When you first discover Hank Shaw, you realize that he may be best described as a renaissance man.  He's a writer, forager, hunter, fisherman, restaurant cook, political reporter ... and I am sure that there is a lot more that can be added to his list of accomplishments.  I personally have come to his fan base rather late but nonetheless am an enthusiastic admirer, smitten by his reverence and commitment to "honest" foods. 
Sure I could go on and describe him in more detail, but I suspect that this following quote really sums up who he is:
"I write. I fish. I dig earth, forage, raise plants, live for food and hunt anything that tastes good. I'll drink fancy Scotch, craft beer, Pabst Blue Ribbon, a fine Barolo or hell, even kombucha, depending on my mood or who's offering. I spend my days thinking about new ways to cook and eat anything that walks, flies, swims, crawls, skitters, jumps – or grows."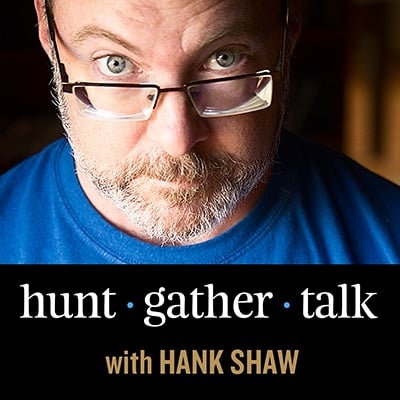 Continue reading "January, 2021's Recipe of the Month: Hank Shaw's Hen of the Woods Steak" »