I have to admit that I love living in the age of ZOOM.  It makes communicating and learning so easy and convenient ... and comfortable.  Take the recent presentation offered by NAMA (North American Mycological Association) with Eugenia Bone  providing a "roundup of the science" on psychedelic mushrooms.   During the 2 hour meeting, the presenter not only encouraged her audience to take a break and pour a glass of wine ... but also led us to believe that she was going to do exactly that!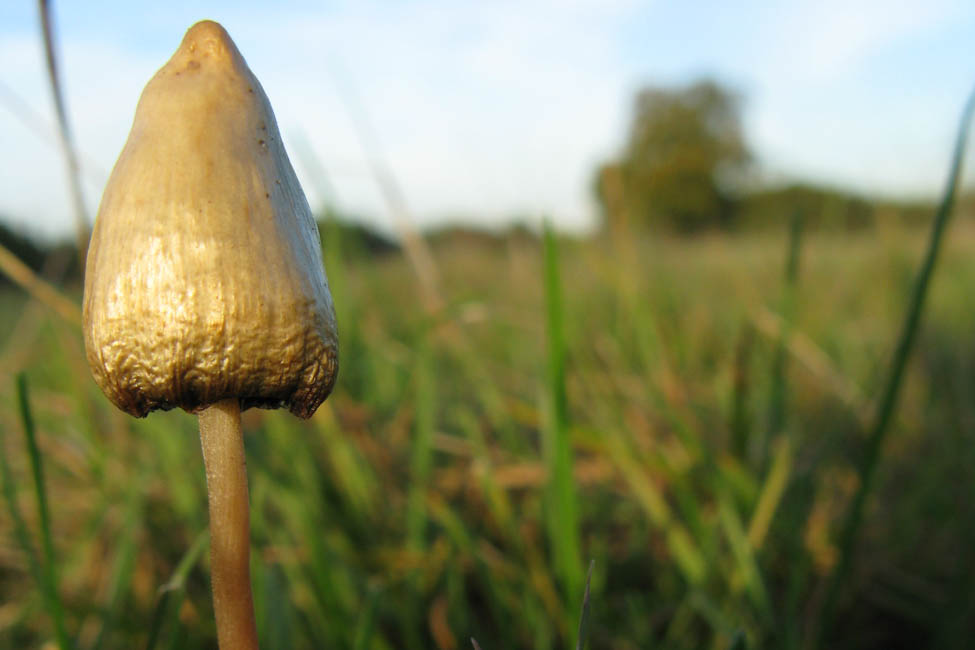 If you missed this NAMA session, the
New York Botanical Garden
has scheduled an online format of Bone's psychedelic mushroom program October 28, December 3 and February 22 at a cost of $65 for a non-member. 
The NYBG advertises it as an opportunity to "Discover the power, the allure, and the science of psychedelic mushrooms. Food journalist and former president of the New York Mycological Society, Eugenia Bone, author of Mycophilia, will discuss the biology of these potent fungi, their cultural history, and contemporary use and regulation in the U.S., as well as the efforts underway to decriminalize and utilize them in therapeutic practice."
Whatever your opinion of psychedelic mushrooms, we think that you may find attending Bones' presentation at NYBG to be a very enlightening experience.